Introduction
Flumi (Flumioxazin) is an old and trusted herbicide that has found a new life due to increasing herbicide resistance in agriculture. It is performing extremely well, but at a high cost.
Vulpes is bringing Flumi to the market in the 2025 season, pending full EPA approval, using its completely novel manufacturing process on the U.S. soil. The novel manufacturing process not only changes the cost of Flumi, but also delivers more than 99% active ingredient purity with only two impurities (in comparison to sometimes five or six in generic Flumi from some generic distributors).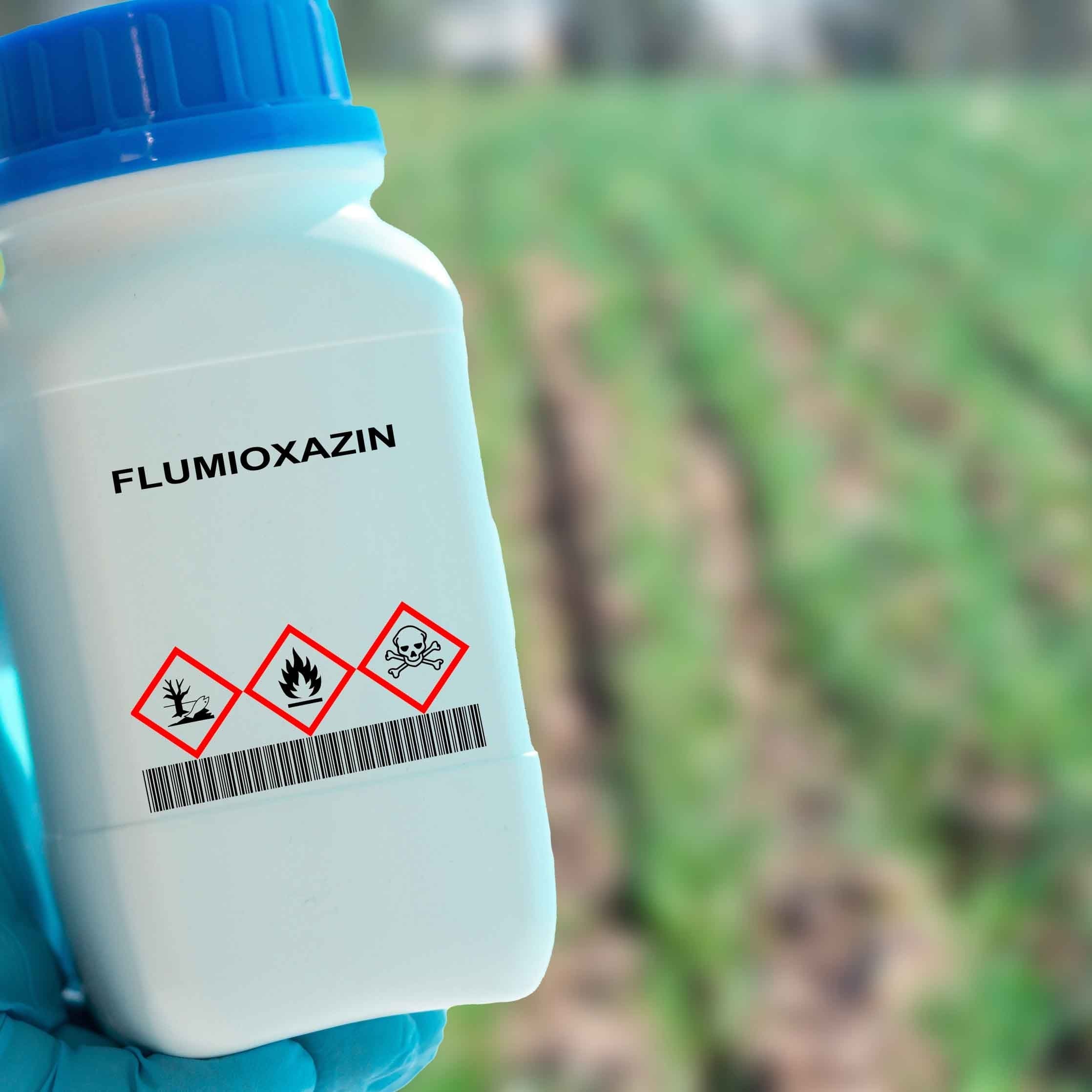 You heard it right. Quality Flumi, at an unheard of price, made in the U.S.
We are more than excited to update you as we get closer to 2025.